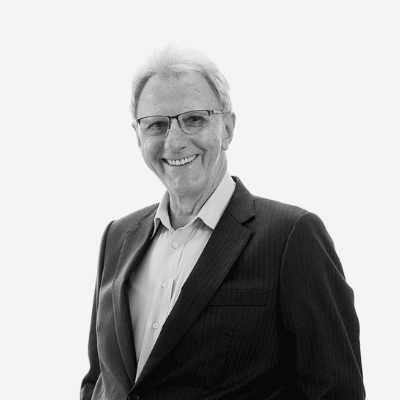 John Robinson
Founding Partner
Certified Practising Accountant, Registered Tax Agent, Justice of the Peace, Bachelor of Business.

With over 40 years of experience, John specialises in assisting small business and individuals with a full range of taxation and accounting services. John prides himself in listening to client's requirements and ensuring every client receive the best possible service.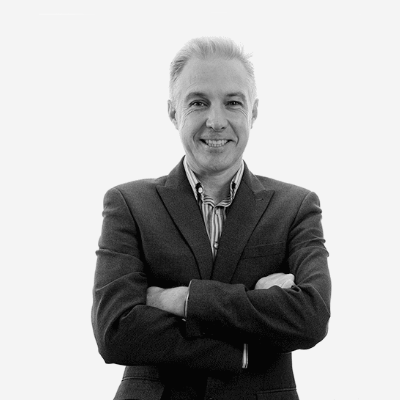 Chris Heinemann
Partner
Chartered Accountant, Registered Tax Agent, Master of Applied Finance, Bachelors of Commerce and Economics.

Chris has partnered businesses of all sizes for over 20 years while working at Price Waterhouse, International Banks and ASX companies across three continents. Chris is passionate about helping client's reach their business and lifestyle goals.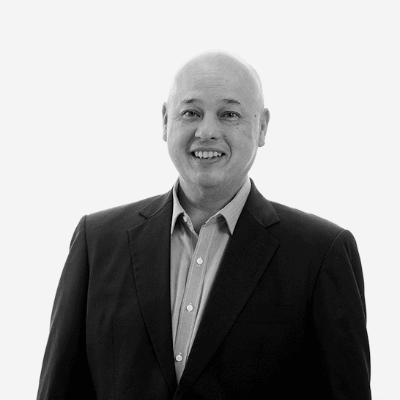 Alfred Araullo
Senior Accountant
Alfred has over 30 years of experience in the tax industry. Alfred specialises in individual and small business taxation and getting clients the best outcomes. Alfred has been with JKR since 2000.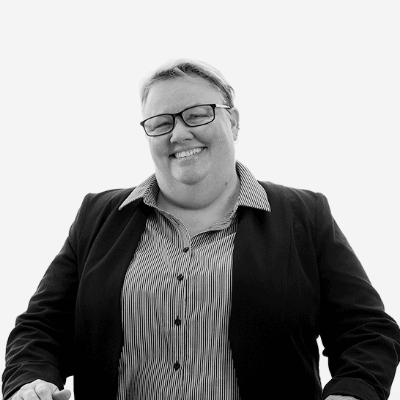 Michele Nightingale
Office Manager
Michele has over 35 years of experience in Office Administration, 21 of those years being within the Finance Industry.

Michele specialises in Administrative and Organisational Support for the Practice, as well as providing excellent customer service to our clients. Michele has been with JKR since 2012.
CHRIS LOVE
Senior Finance Advisor
Chris has over 20 years of financial services experience in working with clients. Chris holds significant expertise across superannuation, retirement planning and building wealth. Chris is focused on achieving impressive outcomes for the clients and offering a personalised & highly engaging service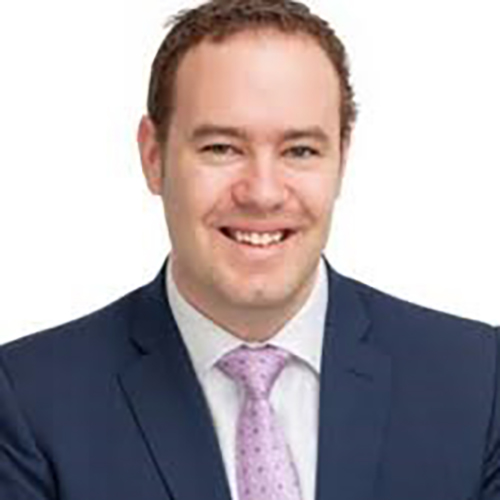 AIDAN KELLY
Senior Financial Adviser
Advanced Diploma of Financial Planning

Aidan is passionate about helping people and offering a personalised, highly engaged service.

Aidan has been a Senior Financial Adviser since 2016 and is able to offer guidance to clients across a broad range of advice areas including Superannuation, SMSF, Insurance, Investments, Retirement and Estate Planning.